Home
>
Search
Telecoms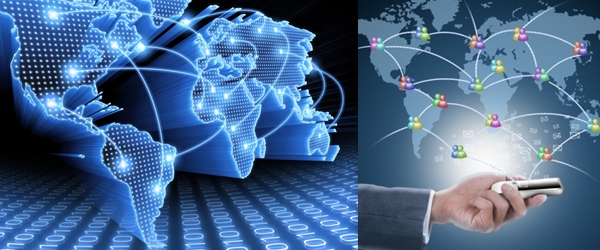 Equip Global keeps abreast of the latest Telecoms industry developments, technological trends and your training requirements to deliver you carefully focused, thoroughly-researched and strictly expert-led conferences and training courses.
Our extensive range of conferences and training courses are designed to give telecommunications providers practical tips and strategic know-how to gain a competitive advantage in today's market. Through cutting-edge case studies, open discussions and sessions which promote practical knowledge transfer, we want you leave our conferences and trainings with your competencies raised and equipped with solutions to your day-to-day challenges.
Key areas of focus includes
Customer Management – Customer Loyalty & Retention, Customer Experience Management, Customer Analytics
Network Optimization & Performance Management
Fraud Management
Mobile Value Added Services
Roaming
No conferences found
Please change your search criteria.
Our Speakers/Trainers
Vice President of Customer Experience, Major Telecommunication Operator