Home
>
Search
Legal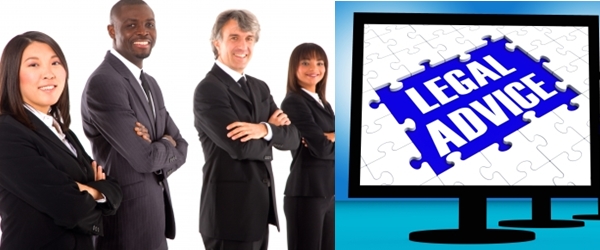 As a premier provider of essential information that helps legal professionals across industries advance, Equip Global stays at the forefront of industry and technology trends and events to deliver the insight you need to be successful.
Key areas of focus includes
Contract Risk Management
Information Governance & eDiscovery
Anti piracy and content protection
IP laws & protection
Patent Management strategies
No conferences found
Please change your search criteria.
Our Speakers/Trainers
International Expert in Public Sector Fraud & Corruption Management


International Expert in Enterprise Risk Management


Over 20 Years of Experience!