Home
>
Search
Pharmaceutical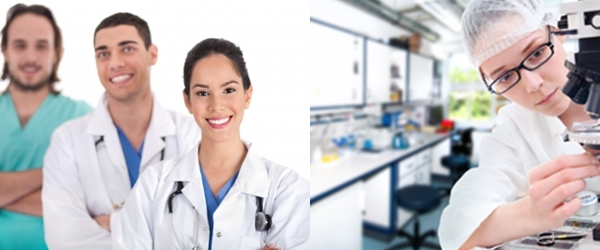 Equip Global's pharmaceutical division will deliver you carefully focused, thoroughly-researched and strictly expert-led conferences and training courses that are in line with the latest industry developments, technological advancements, R&D trends and your training requirements.
Our in-depth expertise in this dynamic sector in an integral resource for pharmaceutical & biotechnology companies globally. Through our comprehensive range of conferences and training courses, you will receive practical tips and strategic know-how to gain a competitive advantage in today's market. Cutting-edge case studies, open discussions and sessions which promote practical knowledge transfer will allow you to leave our conferences and trainings with your competencies raised and equipped with solutions to your day-to-day challenges.
Key areas of focus includes
Cold Chain, Pharmaceutical & Clinical Trial Logistics
Pharmacovigilance & Drug Safety Management
Legal & Regulatory Affairs
Pre-clinical trials
Clinical Trials
Generics & Biosimilars
R&D
Biological & Pharmaceutical Manufacturing
Bioprocess
Drug Discovery
Medical Devices & Diagnostics
Our Speakers/Trainers
Dr. Sandy Eisen


Chief Medical Officer, NLS Pharmaceuticals & Former Chief Medical Officer


Teva Pharmaceuticals
Peter Wittner


Senior Consultant


Interpharm Consultancy
Expert Trainer


International Pharma/Biotech Corporate Compliance & Transparency Expert


Over 22 Years of Industry Experience!