Home
>
Search
Transport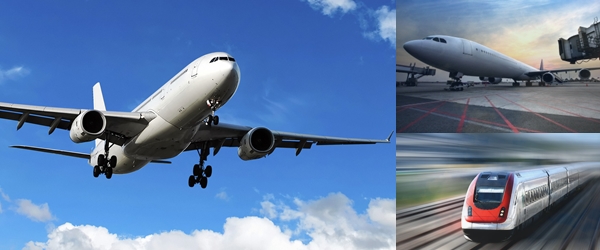 Equip Global's transport division will deliver you carefully focused, thoroughly-researched and strictly expert-led conferences and training courses that stay abreast of the latest industry developments, technological trends and your training requirements.
Through our comprehensive range of conferences and training courses, you will receive practical tips and strategic know-how to gain a competitive advantage in today's market. Cutting-edge case studies, open discussions and sessions which promote practical knowledge transfer will allow you to leave our conferences and trainings with your competencies raised and equipped with solutions to your day-to-day challenges.
Key areas of focus includes
Land transportation
Shipping
Rail
Airfields engineering, construction & maintenance
Air transportation
Transportation infrastructure design engineering & construction
Cargo Security
Transportation safety
Intelligent transport systems
Our Speakers/Trainers
Jesper Bank


Chief Commercial Officer


PORT ESBJERG
Pablo Lorenz


Airport Operational Readiness Manager,


Oman Airport
Janet Mays


National Fleet & Facilities Manager,


Northpower
International Airport Capacity Planning & Management Expert


Over 30 Years Experience!