Home
>
Search
Healthcare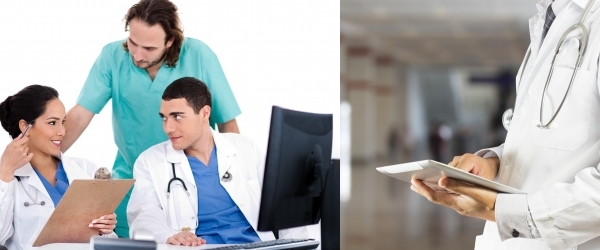 Equip Global is well connected to international healthcare operators, developers, government investors and solution providers in the healthcare space. Rising patient demands and rapid healthcare development means that healthcare professionals need to be able to adapt to the flipping of the traditional healthcare paradigm in order to provide quality healthcare service. Equip Global is aware of that and every year, we provide both strategic and operational forums to look at various healthcare industry challenges from controlling operating costs to ensuring hospital efficiency and technology implementation.
Key areas of focus includes
Hospital Efficiency
Private Healthcare
Health Facilities Management & Design
Surgical & Operating Theatre Management
Healthcare Informatics & Technology
Hospital Construction
Healthcare Investment
No conferences found
Please change your search criteria.
Our Speakers/Trainers
Global Cyber Security Expert!


20+ Years Experience in Cyber Security Management



International Clinical Operations and Healthcare Workforce Planning Expert


Extensive Experience in Hospital Operations and Administration



International Patient Flow & Throughput Expert


Extensive Experience in Hospital Operations and Administration